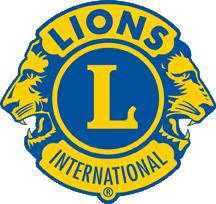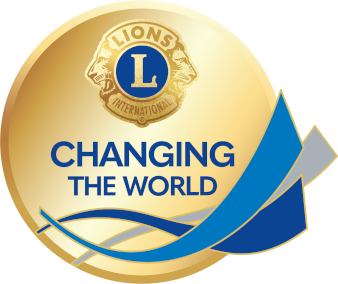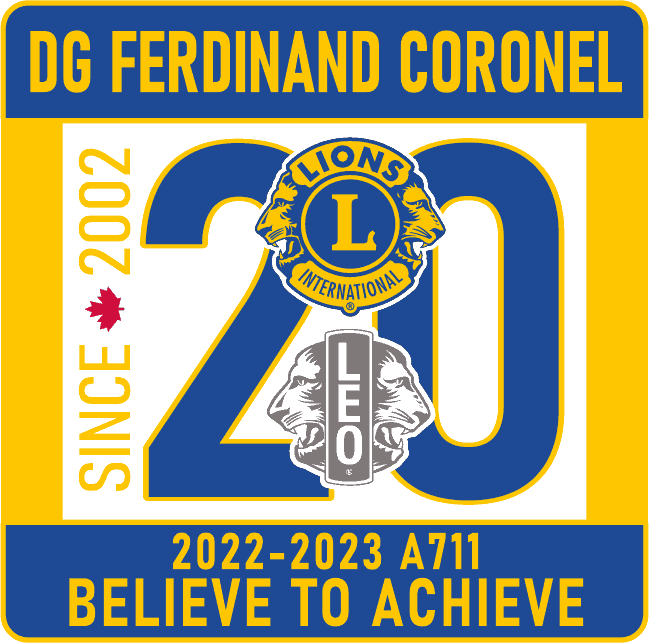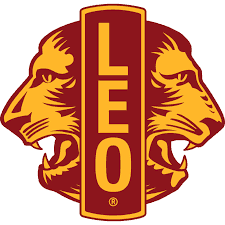 Greetings Lions Family,
I welcome you all to our New Lion Year 2022-2023. For more than 2 years we all experienced challenges but we are back with Renewed energy, inspired to Rise and Shine again.
Let me take this opportunity to thank our Past Cabinet Officers, Chairs For their dedication and service. To our incoming Cabinet Officers & Chairs 2022-2023 congratulations and thank you for helping manage our District. Together with a positive mind and commitment we will accomplish our goals This year.
Our 2022-2023 International President is Brian Sheehan from Bird Island, Minnesota. A leader with tremendous energy and excitement. His theme this year is "Together We Can "and it starts with us. We can make A difference and together we can change the world through Teamwork, Attitude, Thinking Outside the Box.
Yours In Service,
Lion Ferdy "Ferdinand" Coronel
District Governor 2022-2023

"Believe To Achieve"