2024 District Convention
April 12, 13 and 14, 2024
This year's convention will be held at the Sheraton Toronto Airport Hotel & Conference Centre, 801 Dixon Road, Toronto.
You may book a room at the special convention rate of $179+taxes by clicking on this link.

Registration
This year's registration form is now available here for downloading, filling and either printing & mailing or . Alternatively, you can go to our online form to register directy.
This year, registration price is based on when you register. So, book early to save some money!!
Deadline
Price
SPECIAL BUNDLE
Price
Until December 31
$35
Until March 12
$40
Until Mar 31
$235
Until Apri l1
$45
(includes all meals and registration)
After April 11
$50
Leo or Campus Lion
Free
Parade of Banners
For this year's 2024 A-711 Convention, the Parade of Banners has been and remains a highlight of the convention each year, placing the exuberant camaraderie and global spirit of Lions on display for all to see. But as always, A-711 Lions like to insert a little bit of fun and friendly competition wherever possible.
Please note: Parade Participation
All parade Club participants must be registered for the convention and wear their name badge.
Participation in the parade shall be limited to a 2 Lion's [Banner Holders]
The Committee on Parade making changes to our banners line of march etc. - updates to follow.
For questions or more information, please contact:
Table Application
The application process for vendor tables for the 2024 Convention is now open. If you are a business owner or have friends, family, or acquaintances who have businesses this is a great opportunity to showcase your business.
We only have 13 vendor tables, so applications will be taken on a first-come first-serve basis. The cost for a vendor table:
Lions: $25 for the weekend + Convention Registration fee of $35
Non-Lions: $50 for the weekend + Registration fee of $35, if they wish to join the convention activities.
Please complete the application form and return to .
If you need additional information, please contact or
Sponsorship & Advertising rates guide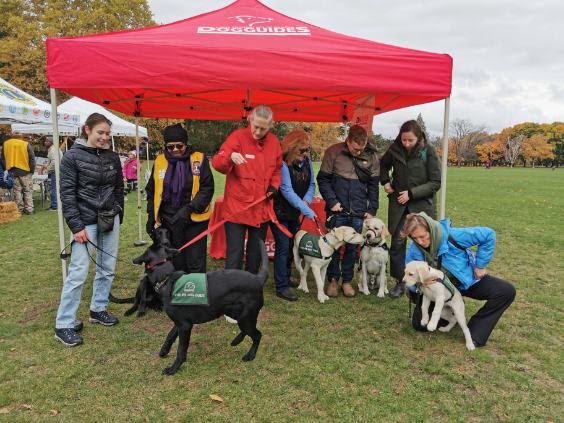 SPONSORSHIP OPPORTUNITIES
District A-711 always appreciates in kind sponsorships aside from financial aid. This year we are offering a higher level of exposure than years past. Your Business and Brand would be greatly appreciated, noticed, & supported by our convention attendees.
1
GOLD $1000
- Any Inside Cover Program, Co. inserts for goody bags, social media engagements, Banners, opportunity to talk at convention
2
SILVER $500
Full Page in Program, inserts in goody bag, social media engagements, banners at convention
3
BRONZE $300
Half Page in Program, inserts in goody bags, social media engagements, banners at engagements

Lions Dog Guides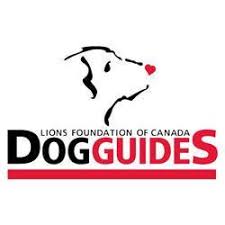 The difference Dog Guides can make is truly profound
---
Lions Camp Dorset
---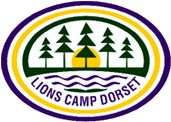 A unique resort that offers a vacation opportunity for dialysis patients.
---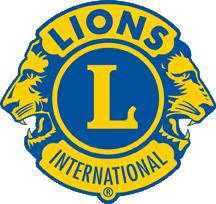 Lions International
---
We are on a drive to reach 1.5 million members
---
A-711 is Proudly the most diverse district of lions club members in the world. Lets continue to provide community & opportunity for everyone. Lions Camp Dorset is a non-profit organization, which is recognized by the government as an independent Health Facility. It continues to be supported by the Lion, & Leo Clubs of Ontario.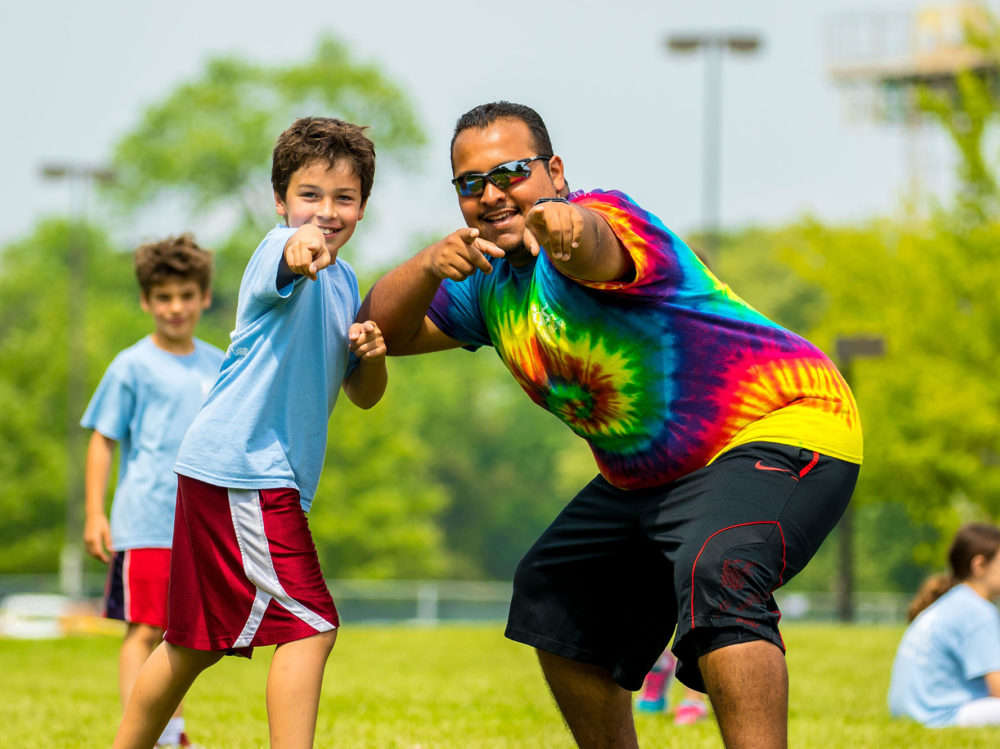 2024 CONVENTION PROGRAM GUIDE
Back Cover/any Inside Cover

$300

Full Page

$250

Half Page

$125

Quarter Page

$65

Business Card

$40

QR Code Extra

$15

Best Wishes Line

$10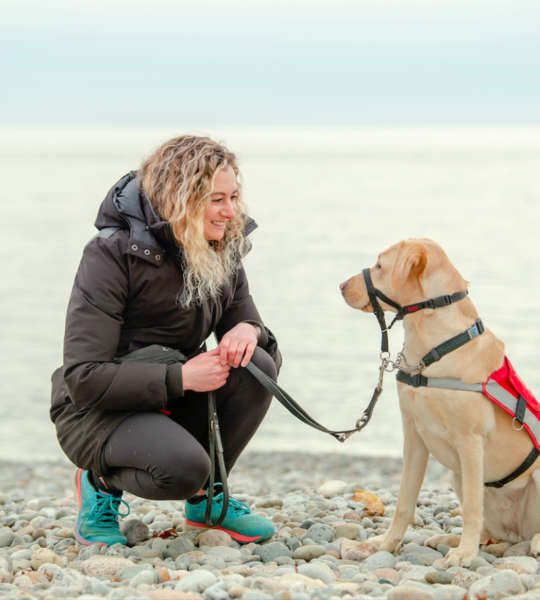 Lions Club Internationals 5 pillars of Global Support